Brand New Apartments Coming Fall 2023!
Lofts at Yard 56 will offer thoughtfully designed floor plans and world-class amenities...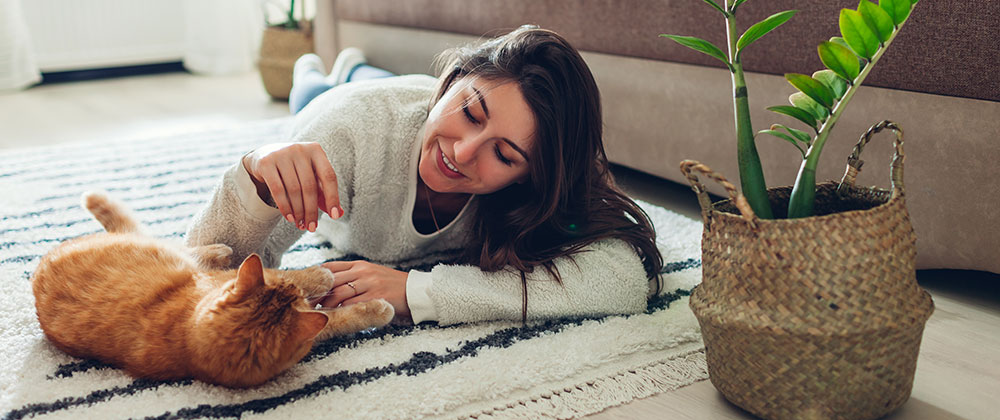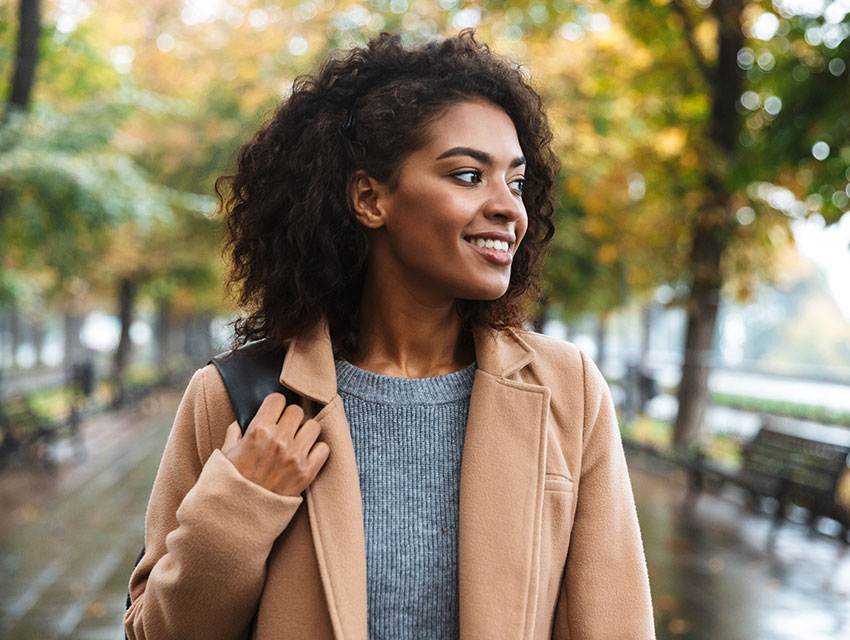 About Yard 56...
A Mixed-use Destination with Industrial Flair — APARTMENTS NOW LEASING!

Yard 56 is an urban mixed use development that's architecturally designed to create atmospheric shopping and dining experiences through the use of unique industrial elements that pay homage to the region's historical charm. Ideally located across from Johns Hopkins Bayview Medical Center and along a major east-west artery that runs through the city's strongest emerging neighborhoods to the renowned Inner Harbor, Yard 56 is well-positioned to offer an array of amenities for hospital guests, staff and residents of East Baltimore.