Explore the Neighborhood of the Best Apartments in Baltimore
Our neighborhood is part of what makes us one of the best apartments in Baltimore!
At LOFTS AT YARD 56, everything you need is right at your fingertips. With convenient access to shopping (including an onsite grocery store and full-service gym), dining, and entertainment, as well as local parks and attractions, you'll find everything you need just a short walk away.

Our apartments near Johns Hopkins Bayview Medical Center in Greektown give you access to everything downtown Baltimore has to offer as well as easy access to I95 for commuters and plenty of garage parking.
No route was found for the selected transit mode.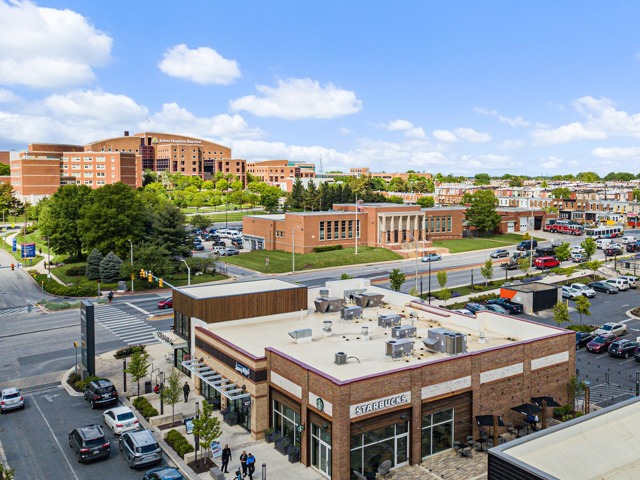 Johns Hopkins Bayview
Directly Across from Johns Hopkins Bayview